CREATING
DIALOGUE
CREATING DIGITALLY-ENABLED BUSINESSES
DATA-DRIVEN, CUSTOMER CENTRIC, TRANSFORMATION
Contact Us!
DIGITAL
INSURANCE
BUILDING THE DIGITAL EXPERIENCE FOR INSURERS
TRANSFORMING DIGITAL SALES, SERVICING & DISTRIBUTION
Learn More!
ONLINE
DIGITAL SKILLS
DIGTAL SKILLS COURSES. BUILDING & DEVELOPING DIGITAL SKILLS FOR INDIVIDUALS & CORPORATE TEAMS
Learn More!
DIGITAL AMBITIONS MADE REAL
data. transformation. dialogue.
Data, transformation & dialogue, with a single-minded focus on customer-value & experience.
Achieve your digital ambitions with data-driven strategies and frameworks.  Goal-focused, digital approach, that delivers true customer value & experience.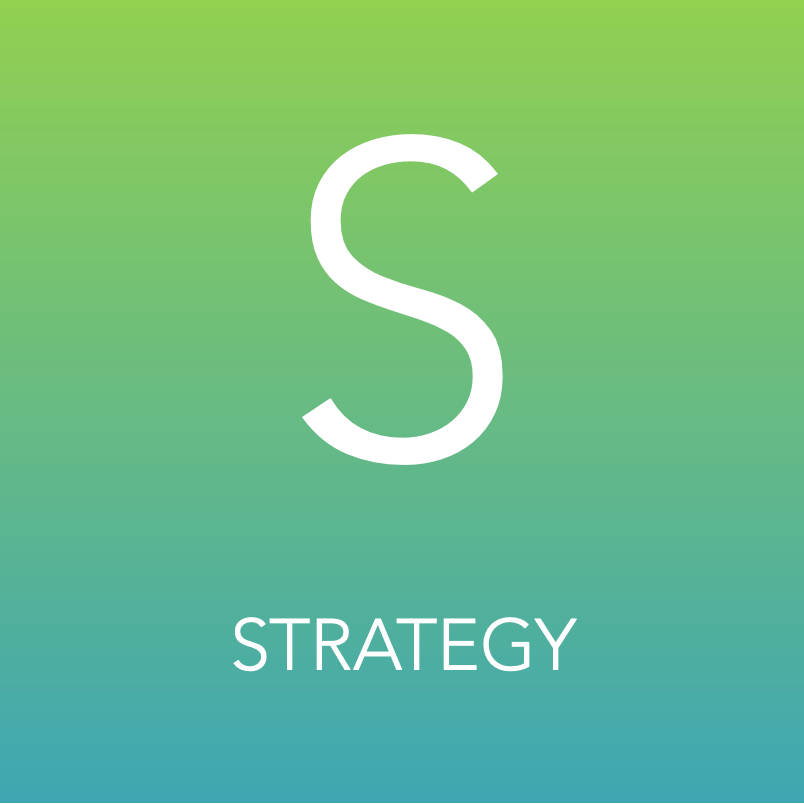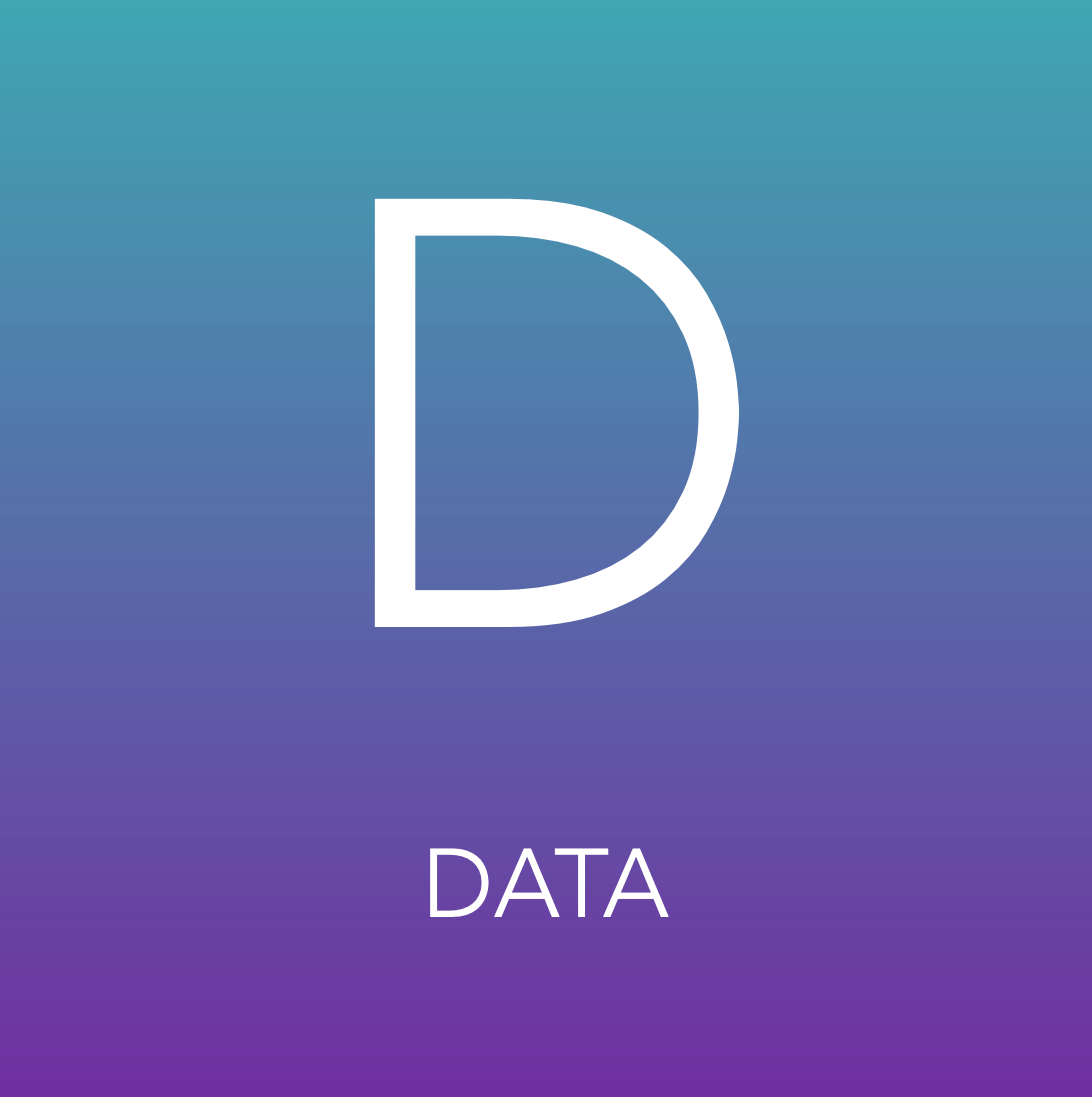 Data, analytics & insights.  Customer experience optimised with personalisation, segmentation, engagement, dialogue, relevance & value.
Design & ideas that develop digital-dialogue with your customers. Using data, technology, communication & content to create better customer experiences.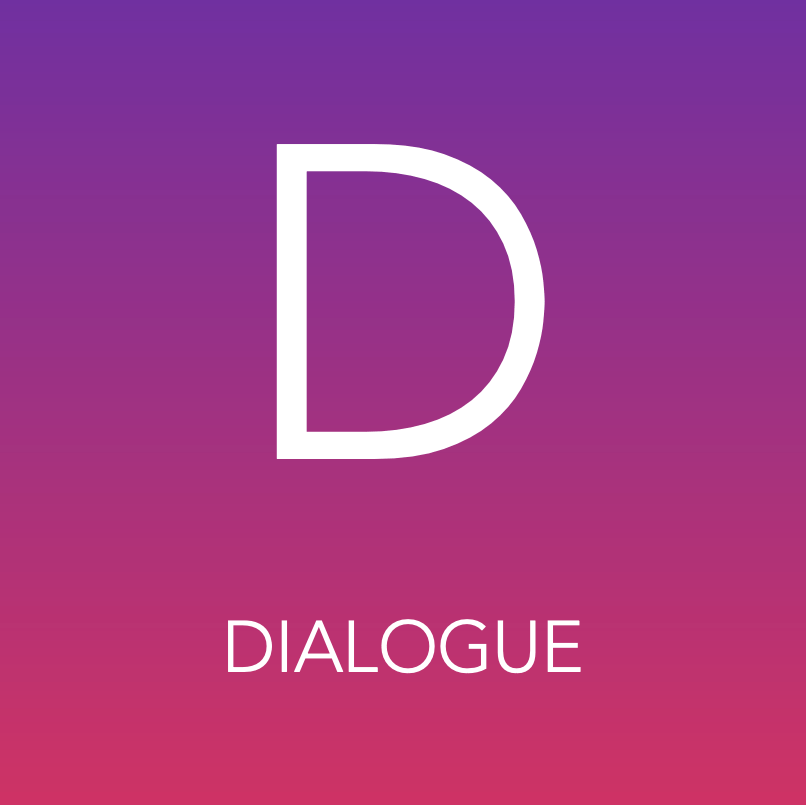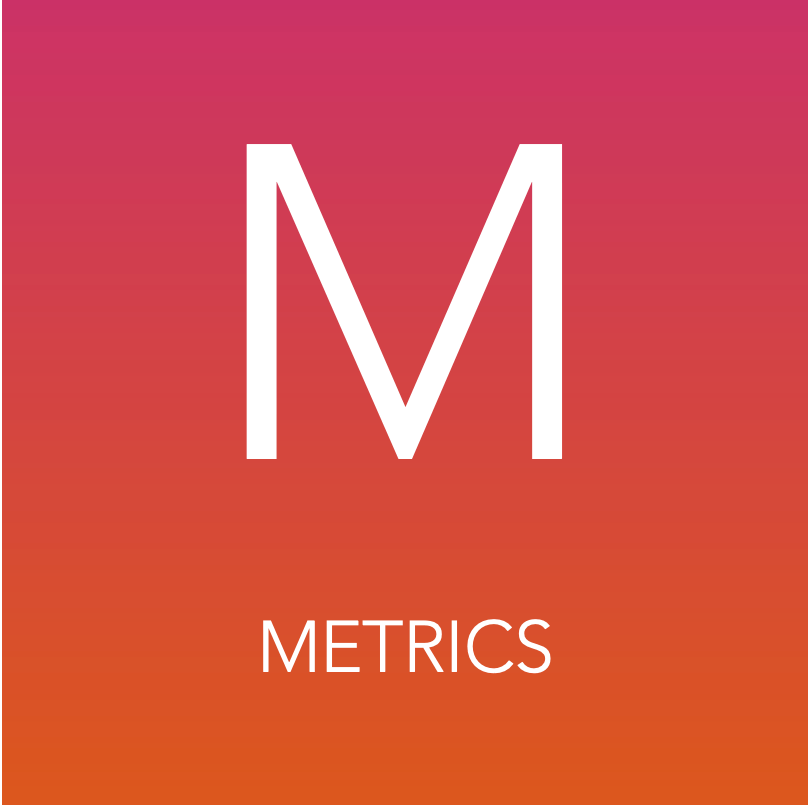 Generating actionable insights that reflect the impact of channel-neutral dialogue and brand interaction.  Across all B2B, B2C and B2B2C touch-points.
Integrated learning, development, training and workshops designed to support your teams' digital & data-driven skills development. In partnership with the Institute of Data & Marketing UK (IDM)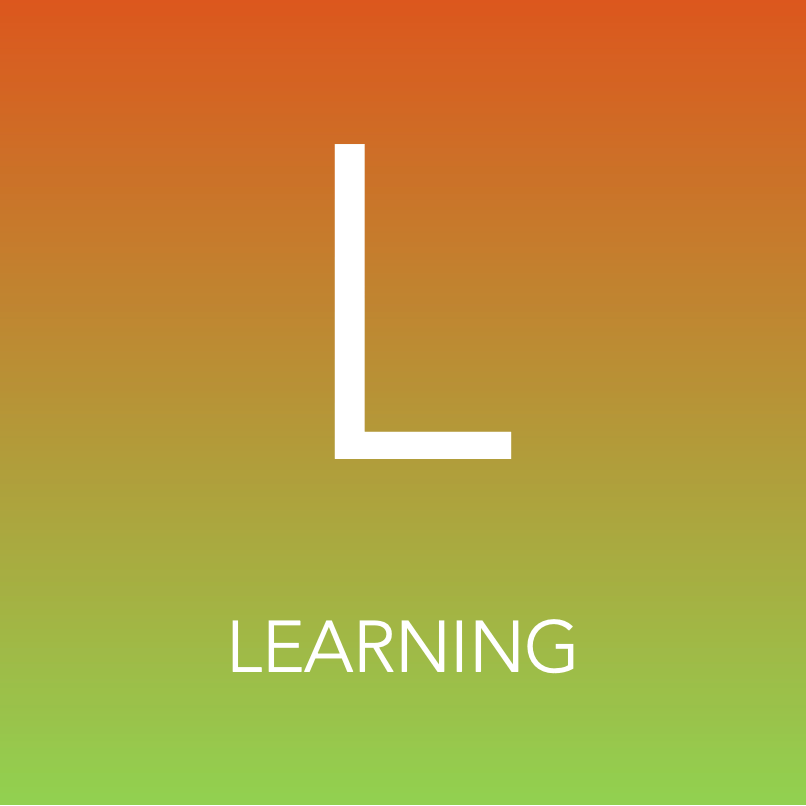 DELIVERING THE DIGITAL EXPERIENCE